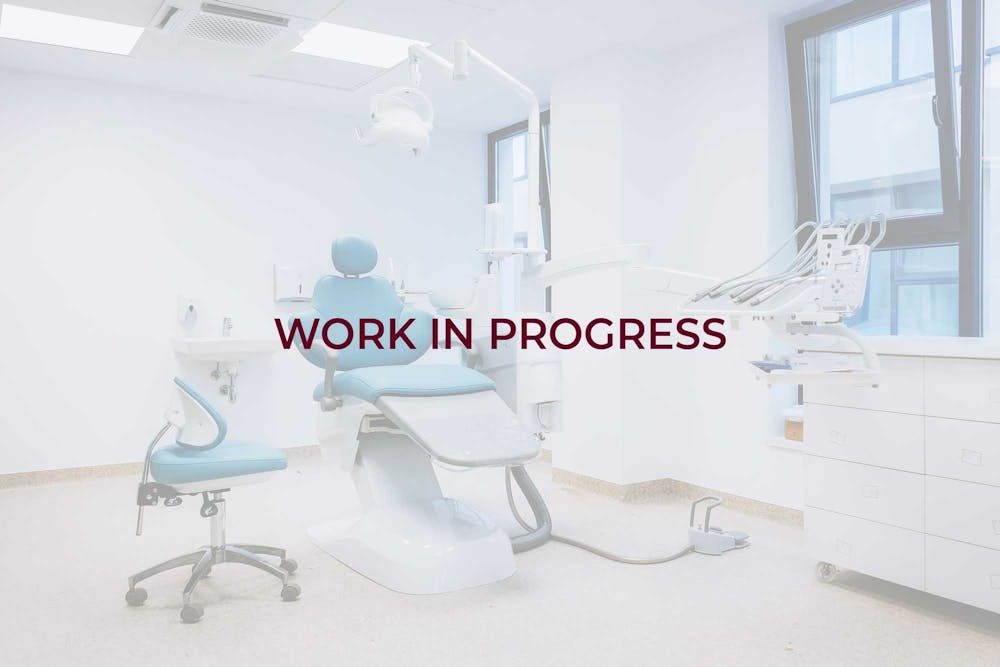 Vitalitas Dental
Within Vitalitas center, we host Vitalitas Dental, a clinic with two dental units and digital dental X-ray equipment.
The clinic is located on the first floor of the center and is available to both resident seniors and to the general public. 
Our specialties are
Cariology
Prosthodontics
Endodontics
Dental Surgery
Dental Radiology
For more information fill in the form below and Vitalitas concierge will contact you soon!