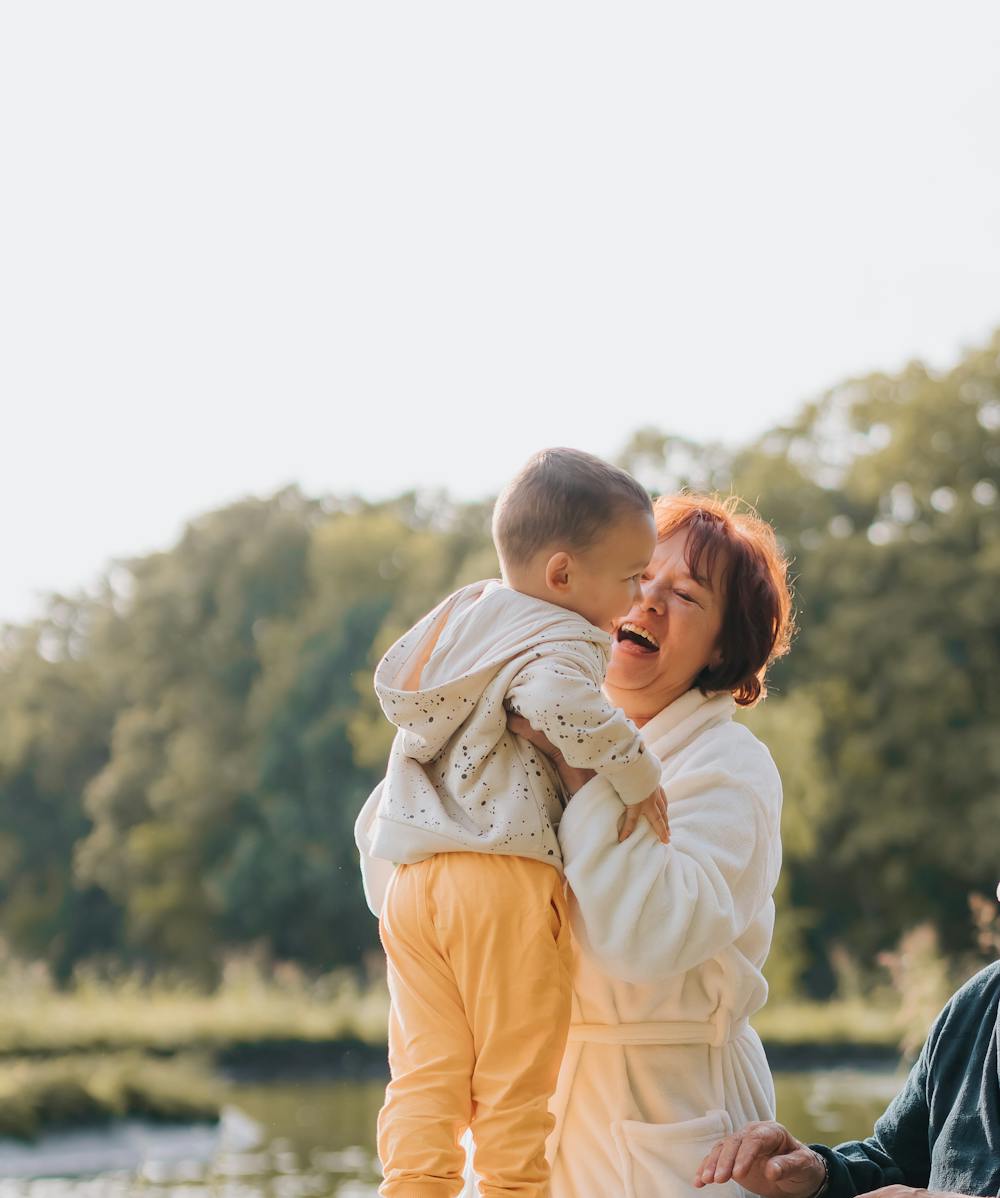 About
This program is designed for independent seniors who do not need specific medical care and are rather looking for belonging to a community, under medical assistance and supervision. Our residents benefit of care-taking, rehabilitation (if needed) and independent living services, according to their personal needs. They are also offered leisure and support services for a carefree life, just as they deserve. 
Addressability
The elders who fall into this category enjoy living in safety, with all the needed facilities at their fingertips, under the supervision of specialized staff, dedicated to their care. At the same time, they benefit from a variety of preventative health activities, socialize, make friends and relish a community of people their own age.
Accommodation
Residents can choose accommodation in double rooms, single rooms or apartments. See the options below.
Services included in the independent living program
Ongoing medical care with specialised staff
SARS CoV-2 infection screening on admission
assessment of the resident by the multidisciplinary committee, when being accepted to the center 
assessment of the biological parameters (set of medical tests), when being accepted to the center and annually
daily health assessment by the geriatrician
annual consultation for each medical specialty in Vitalitas Clinic
annual dental assessment and hygiene package
daily monitoring of vital parameters and administration of medication
management of acute episodes of illness by prescribing, applying and monitoring appropriate treatment
dedicated family doctor
assistance with bathing, dressing, grooming, eating
eliminate the epidemiological risk by daily cleaning and sanitation of living and common areas
assistance in moving around the center and in the park



Rehabilitation assistance with specialized in-house staff
prophylactic rehabilitation activities - weekly group sessions of physiotherapy and aqua-therapy


Psychological assistance
psychological assessment at the time of admission to the center 
group counseling and support through the daily presence of the psychologist, for the management of anxiety, prevention of relapses, maintenance of psycho-affective balance


Spiritual assistance
regular religious service
continuity of spiritual practice through unrestricted access to the chapel situated inside the centre


Additional services
assistance in preparing the disability papers
laundry and clothes labeling
personal care (haircut, manicure, pedicure), once/month
communication with the family members of the resident through a dedicated concierge 
saline - 10 sessions/ year
in-house restaurant and kitchen, offering menus appropriate to the state of health of the resident, as well as à la carte
events celebrating anniversaries and religious holidays
social activities and occupational therapy


About the complex
VITALITAS, the first elderly care designed for this purpose, following the "no step" concept. The center has no steps on designated resident circuits, to prevent injuries and maintain a sense of safety, confidence and freedom of movement.
The complex has a maximum capacity of 700 beds and features multiple functionalities. The complex's buildings are interconnected to address a wide range of needs - a day center for active residents, a building dedicated to seniors with limited mobility, a separate floor and courtyard dedicated to people with Alzheimer's and memory impairments.
At Vitalitas you will find:
Multi-purpose hall, 160-seat capacity
Pharmacy operated by MedLife through PharmaLife
Beauty salon (hairdresser, manicure, pedicure, cosmetics)
Café and terrace
Shop with products dedicated to seniors
Saline
Multi-denominational chapel
Multidisciplinary medical clinic: cardiology, neurology, endocrinology, geriatrics, plastic surgery, orthopedics, psychology, psychiatry
Laboratory analysis collection point, in partnership with Synevo
Dentistry and dental radiology clinic
Medical rehabilitation center: 
undefinedundefinedundefined
Laundry room
Park with generous alleys around the artificial lake

For more information about Vitalitas facilities. visit Resources page.